Scroll
The brasserie style in Nice
Le Liber'tea, its bistro-style tables, details in brass, cane chairs, and its unmistakable English green. Clients opt for the intimate indoor ambiance or a congenial atmosphere on the terrace. The menu proposes great classics from traditional brasseries with touches of world food. In Parisian café-waiter style, the service adds Southern friendliness to its efficiency.
Find out more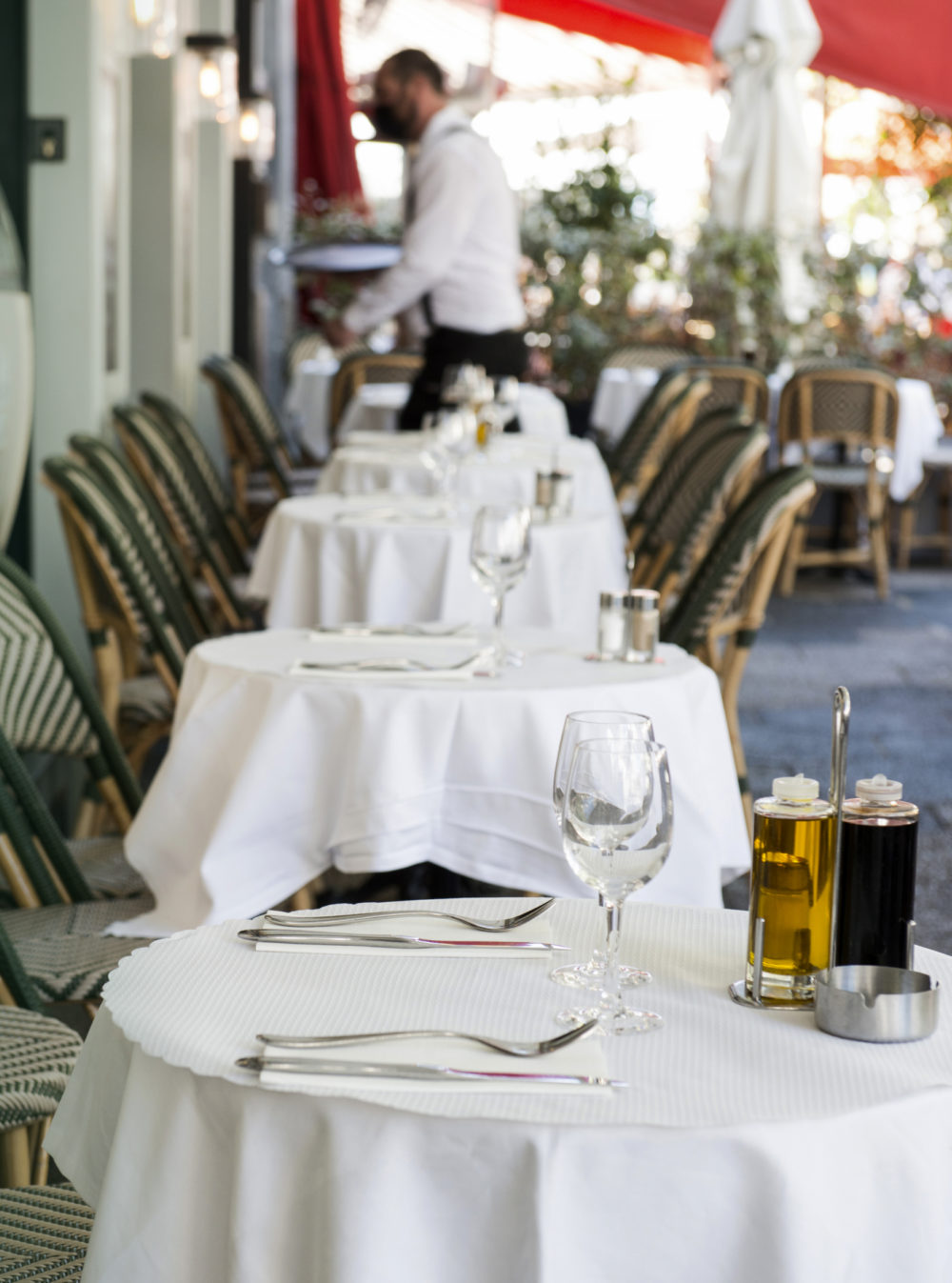 In the menu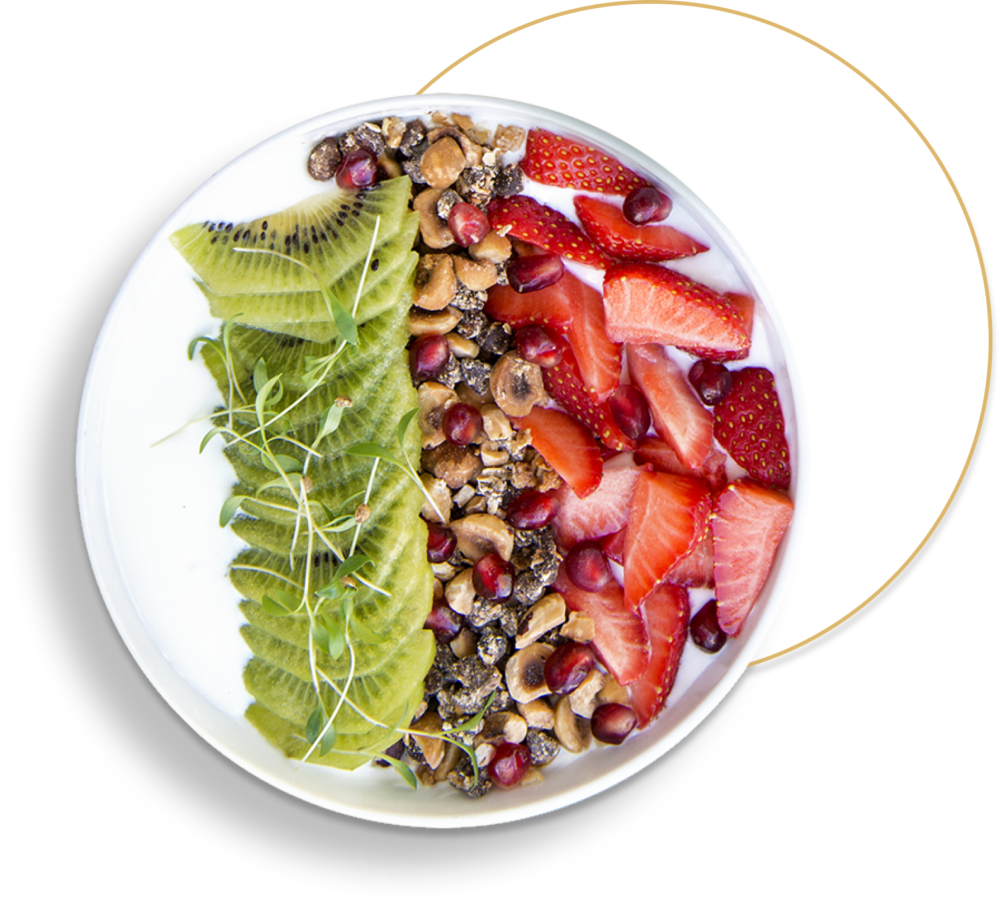 Breakfast
For gourmets : different kinds of bread, Viennese pastries and homemade pancakes, jams, fresh fruit juices and hot drinks. A perfect start to the day.
FROM
8 AM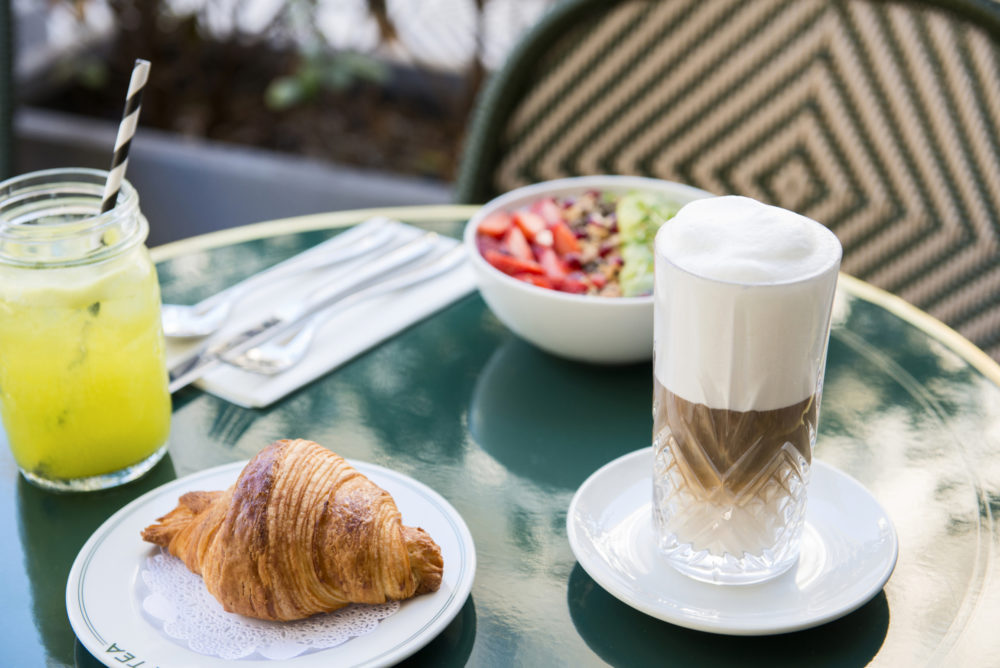 Lunch
A moment to be enjoyed solo, as a couple, with friends, colleagues or the family.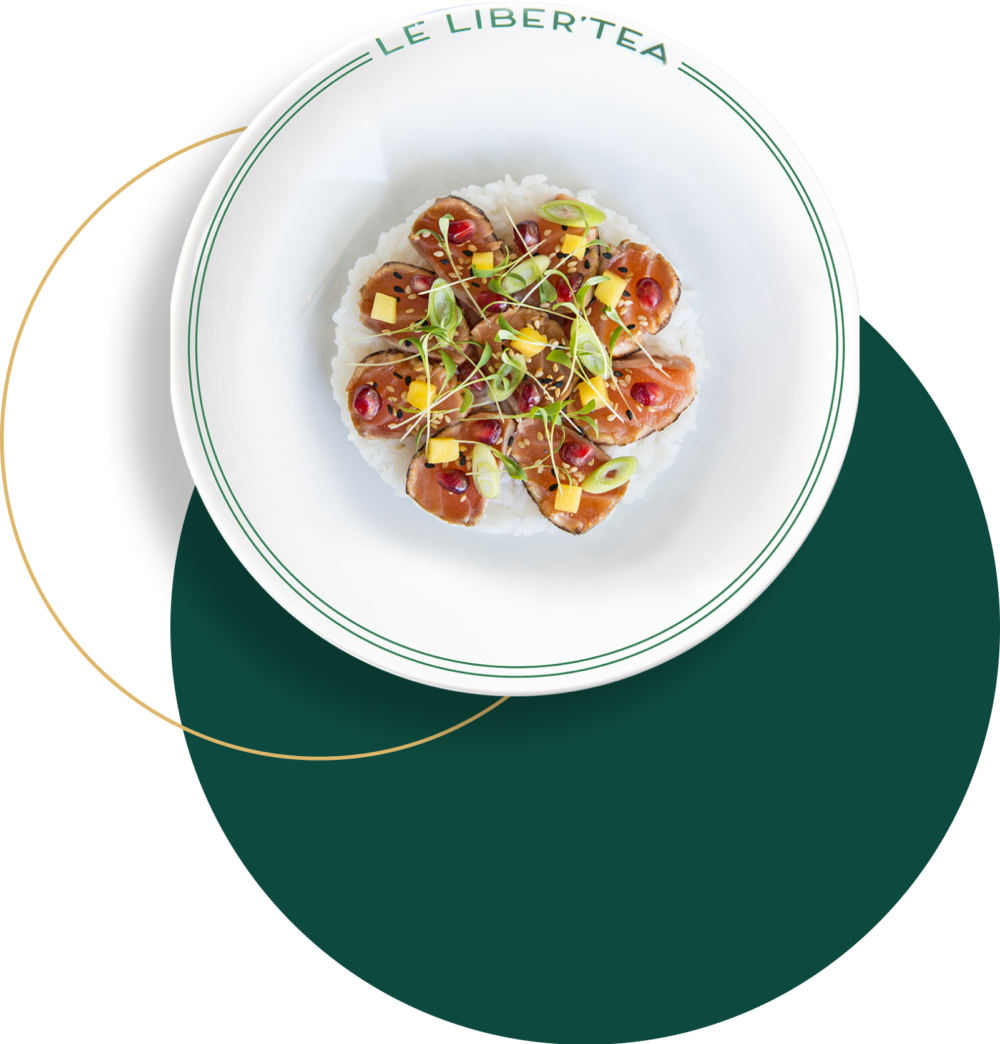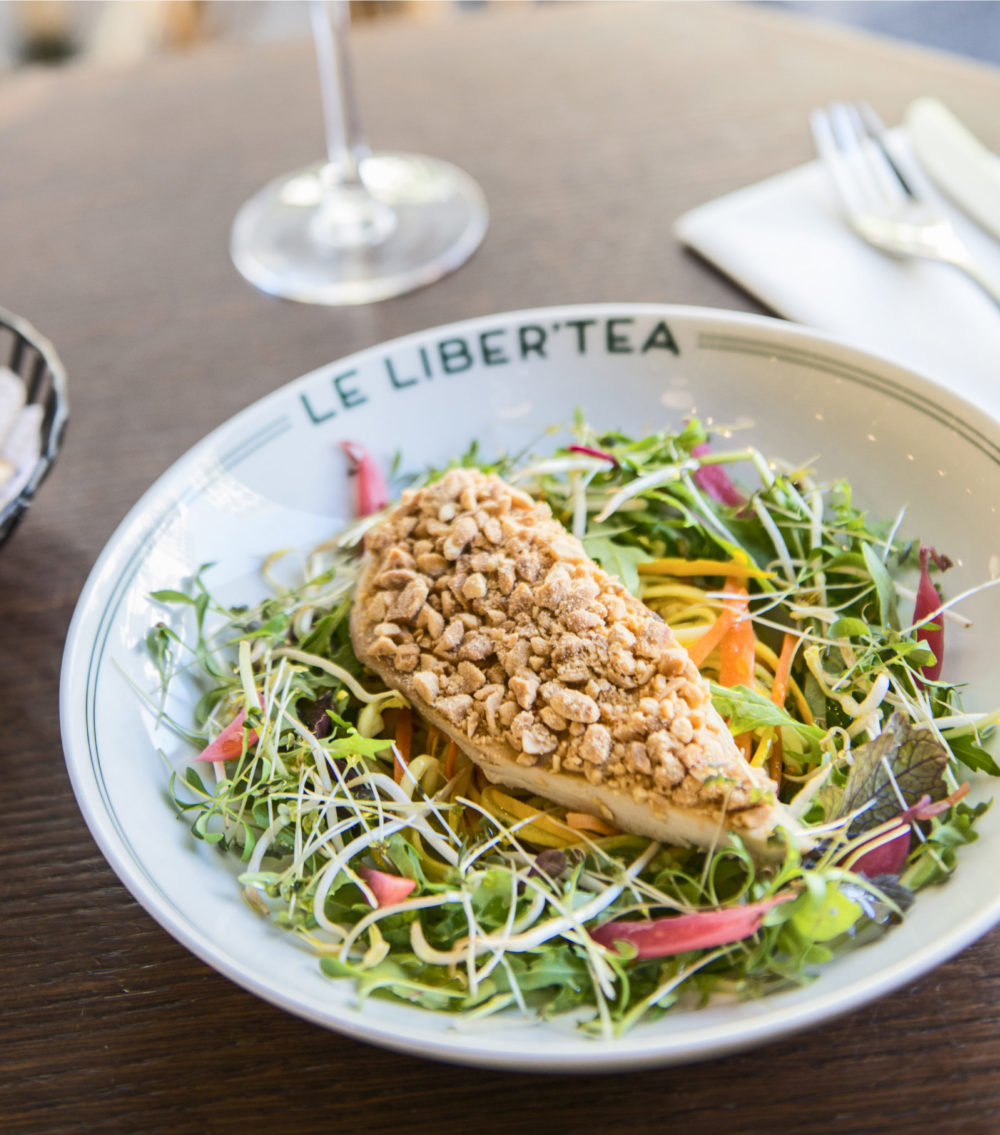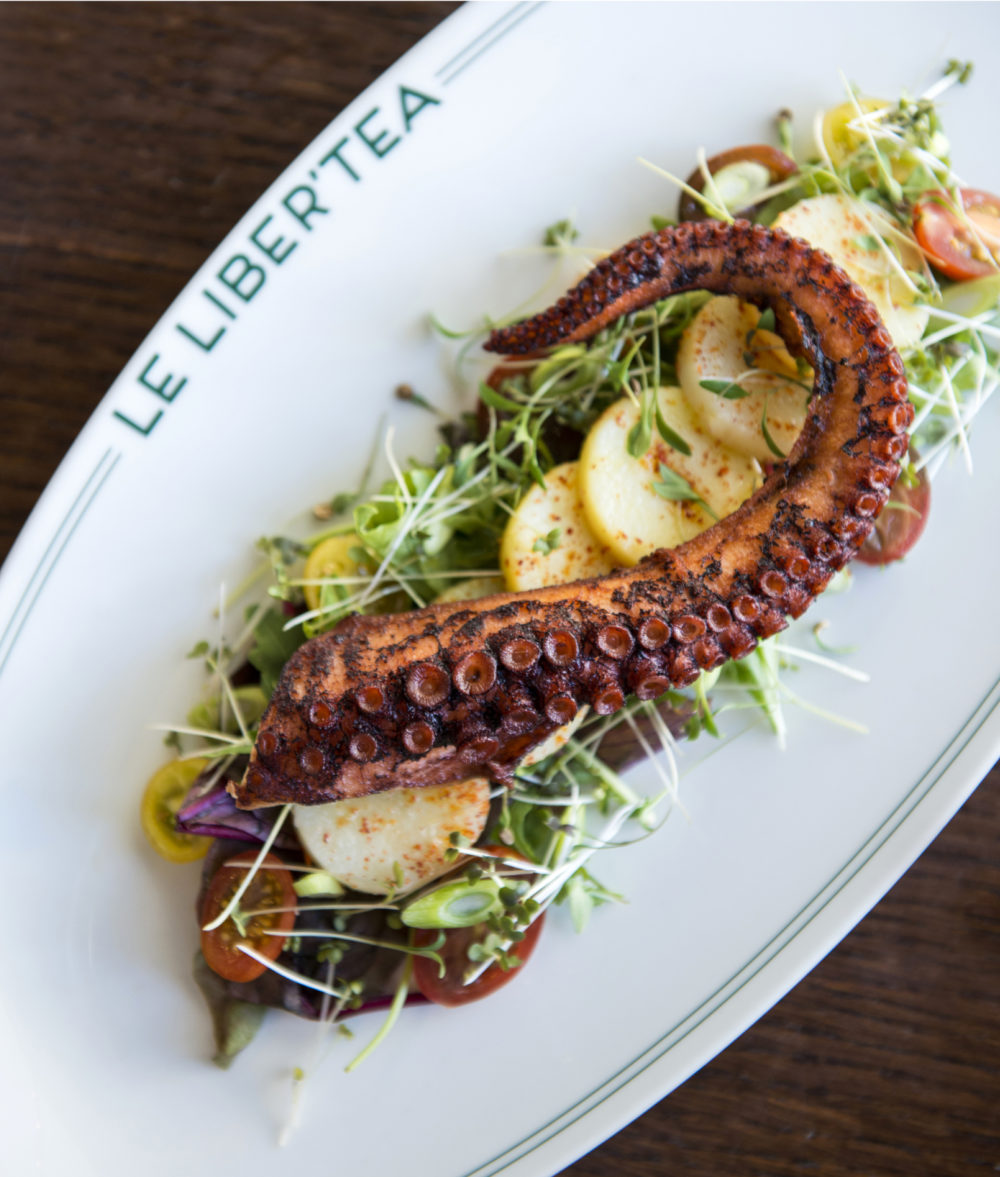 A short pause with half-an-hour on the clock, or an opportunity for sharing when time is no longer of the essence.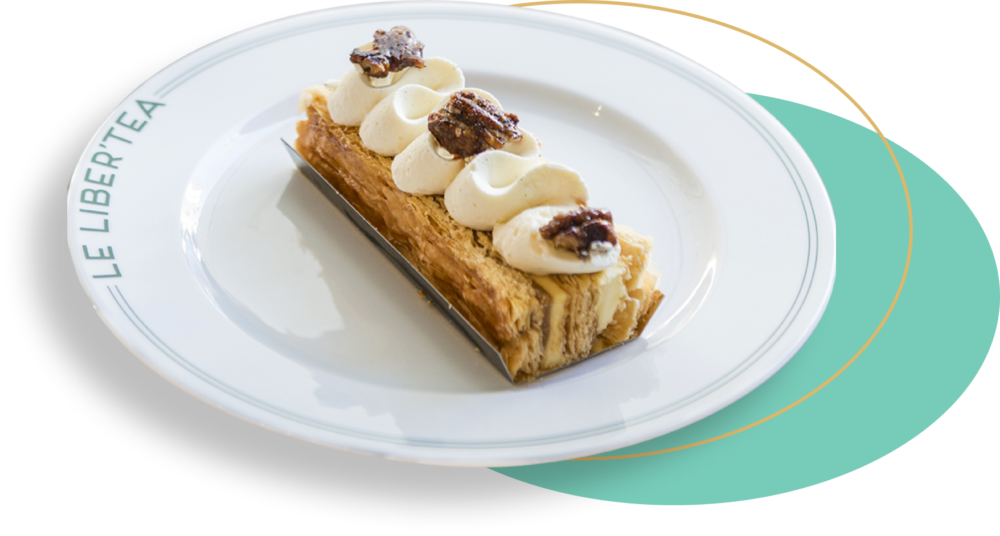 Tea-time
Recalling childhood and its sugary souvenirs
Homemade pastries and hot chocolate leaving a "moustache" of mousse. From 4 to 5 p.m., settle down and order tea, coffee or fruit juice, accompanied by a waffle, Viennese pastry or a slice of cake.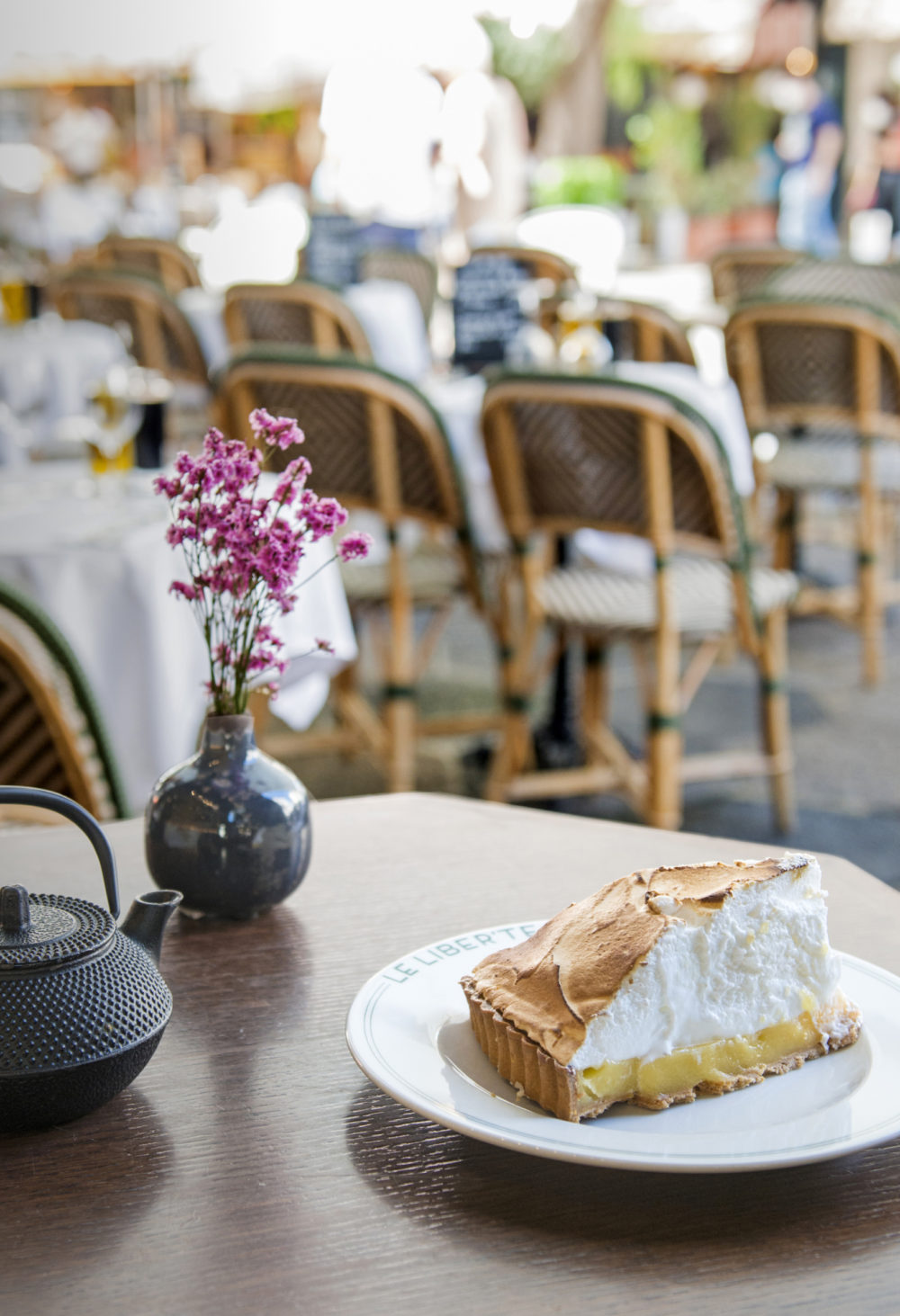 The cocktail hour
Le Liber'tea is all set for the cocktail hour with fresh homemade tapas to be relished with a local or Corsican wine. The sun invites itself into both dishes and glasses, the evening has only just begun.
Dinner
It's time for time-out, enjoying a warm moment of sharing. The menu presents typical brasserie recipes, but also dishes reflecting the sunshine of Nice and the colours of the South.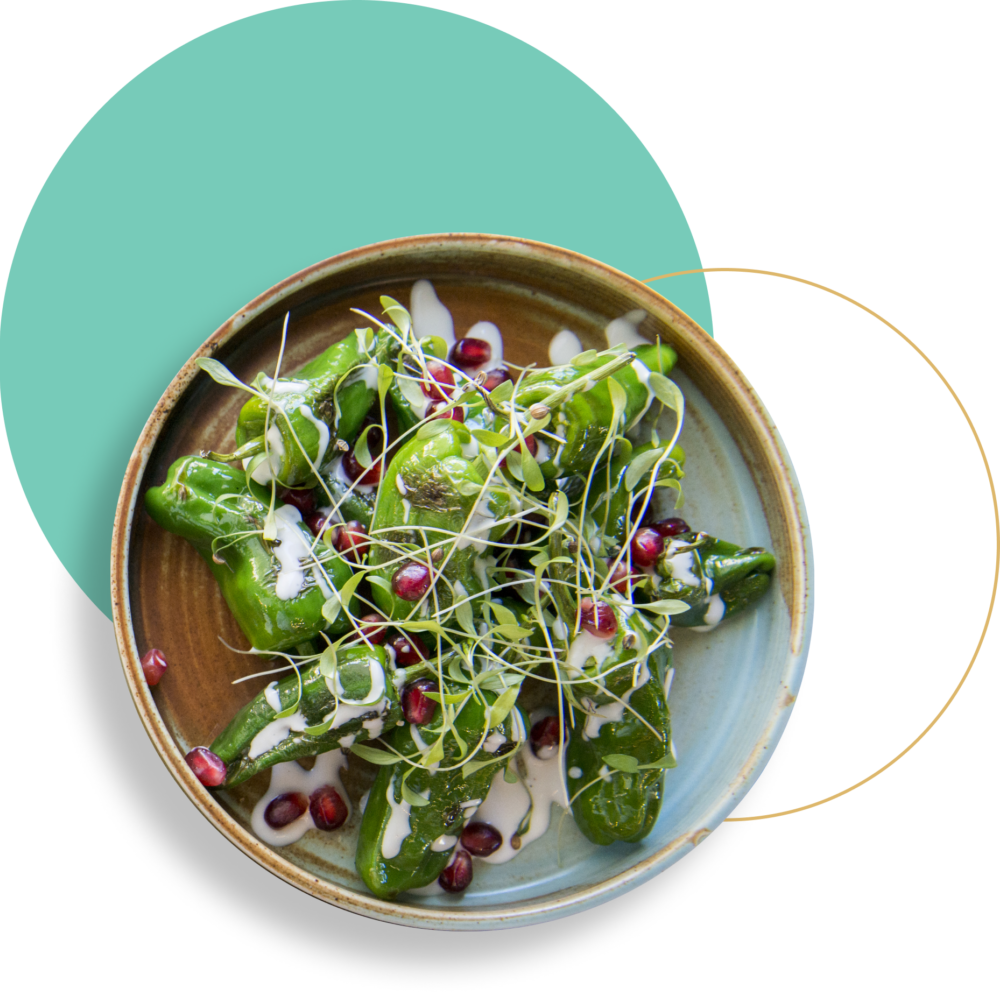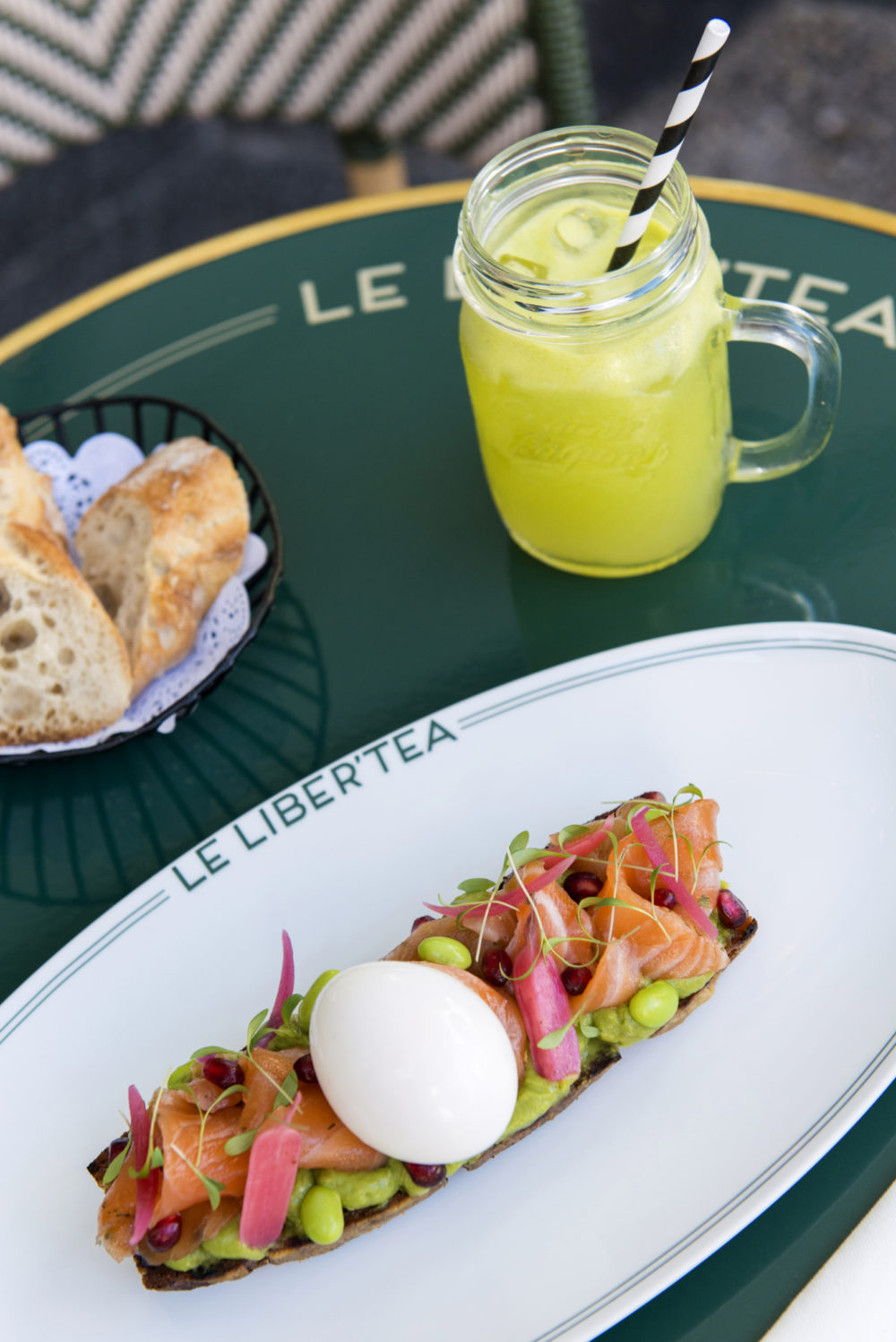 It's time for time-out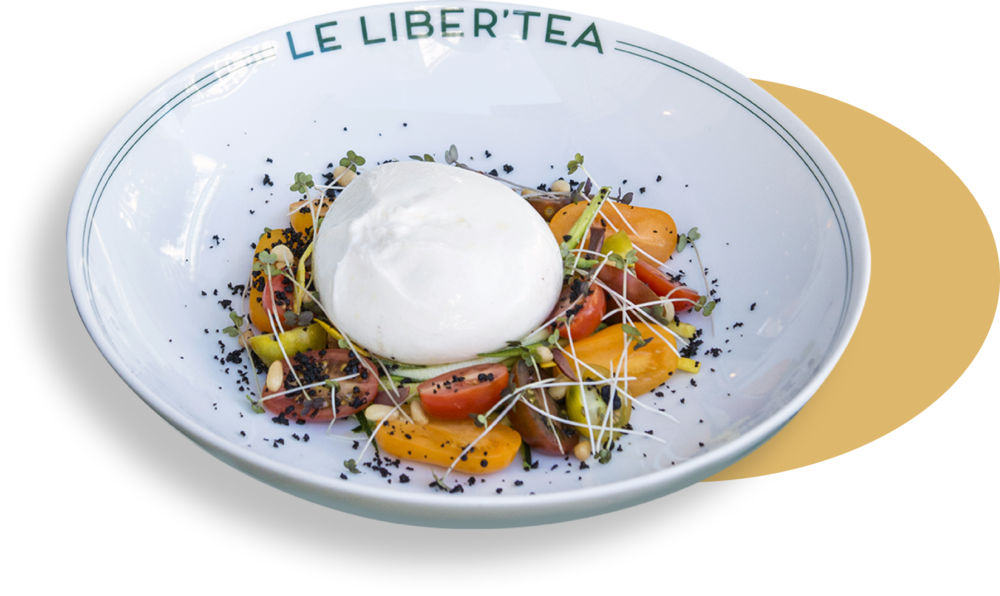 Locate us
9B Rue de la Liberté 06000 Nice
04 93 87 17 57
Open monday to saturday from 8 am. Breakfast is served from 8 am to 11:30 am. The restaurant is open from 12 am to 10:30 pm.
We are here