A stone's throw from Place Masséna, with its Sardinian red facades and arcades, Le Liber'tea ticks all the boxes of a chic brasserie, made in Nice.
One best appreciates the ballet performed by the waiters when comfortably installed on the terrace, on Place Magenta. Agile, attentive, smiling and discreet, they come and go, from table to table.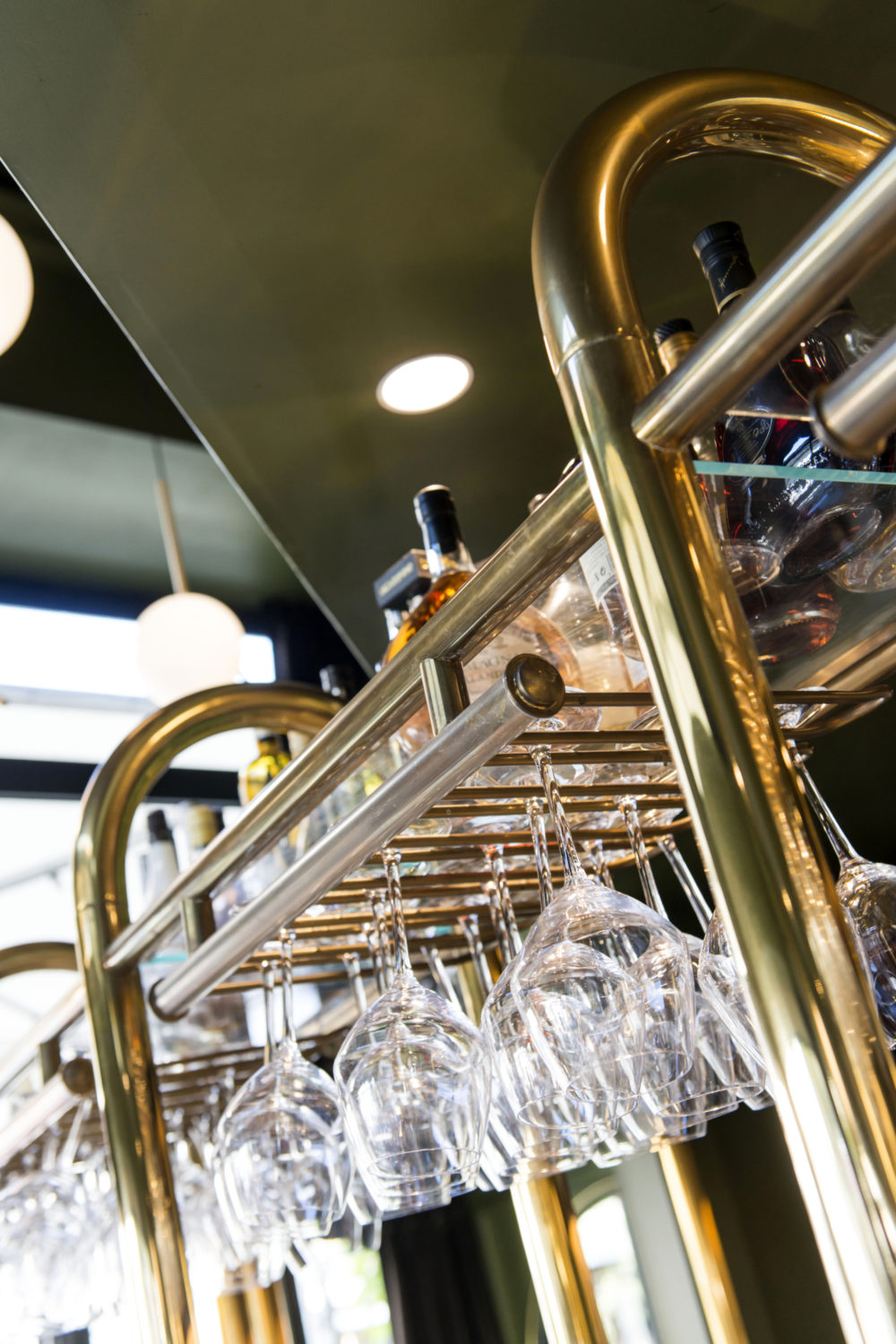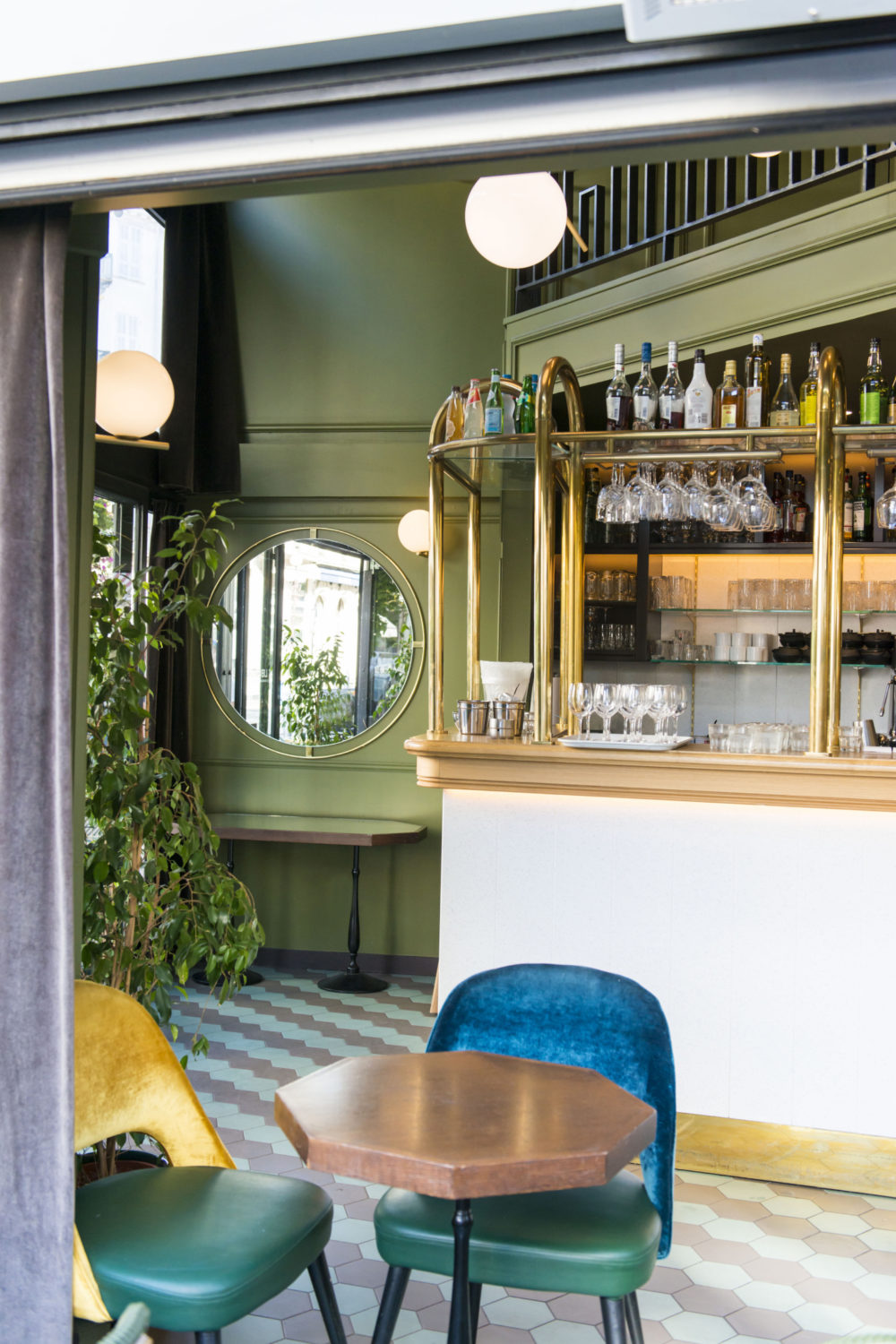 According to tradition, the day begins with coffee (black or with milk), half a baguette, butter and jam. In Nice, however, we respect traditions but also like to add variety to our enjoyment ! Why not succumb to Viennese pastries, homemade pancakes or "fromage blanc" accompanied by Granola ?
At the stroke of noon, not a single table remains free ; the terrace is full.
The Liber'tea menu is above all a number of brasserie essentials : fish and chips, Charolais beef tartare, rib steak served with French fries, "mille-feuilles", Italian tiramisu...
It is also world food, taking the tastes of international visitors into consideration and suggesting a Caesar salad.
Le Liber'tea reflects the soul of the South : those leisurely moments of friendliness around a glass of local or Corsican wine, a regional beer, organic cider, a plate of cold meats and French cheeses to share at the start of the evening.
At nightfall, the terrace hums with its guests' conversations. Talking about work, plans, holidays past or future… A time to relax. Enjoying chicken with ginger or "trofie" with truffles. Dinner goes on forever, time stands still.
Locate us
9B Rue de la Liberté 06000 Nice
04 93 87 17 57
Open monday to saturday from 8 am. Breakfast is served from 8 am to 11:30 am. The restaurant is open from 12 am to 10:30 pm.
We are here