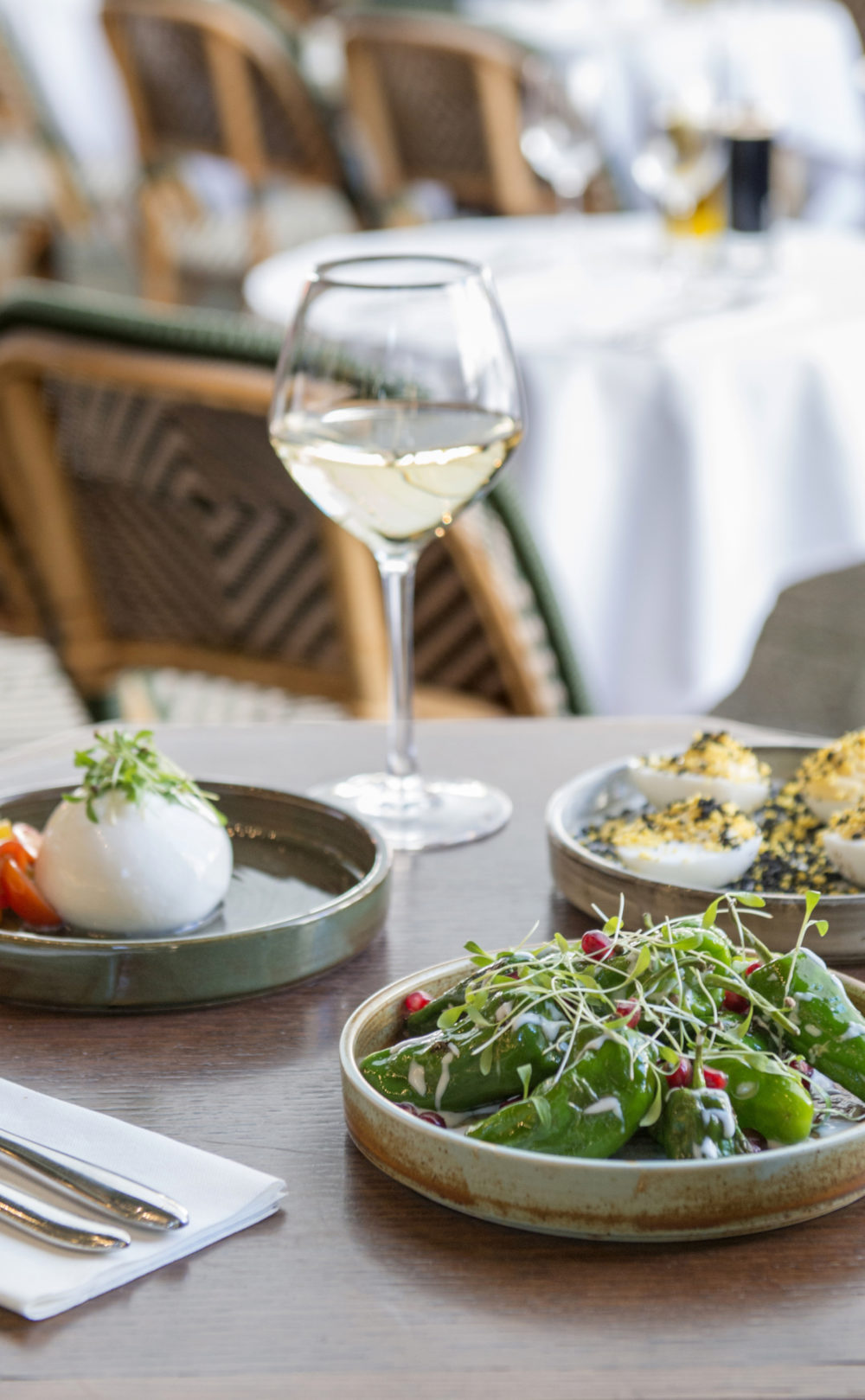 Les hors d'oeuvres
Mesclun, homemade brioche toast and gratinantes goat cheese — 15€
Artichoke salad, parmigiano, hazelnuts — 16€
Half melon and iberico ham — 18€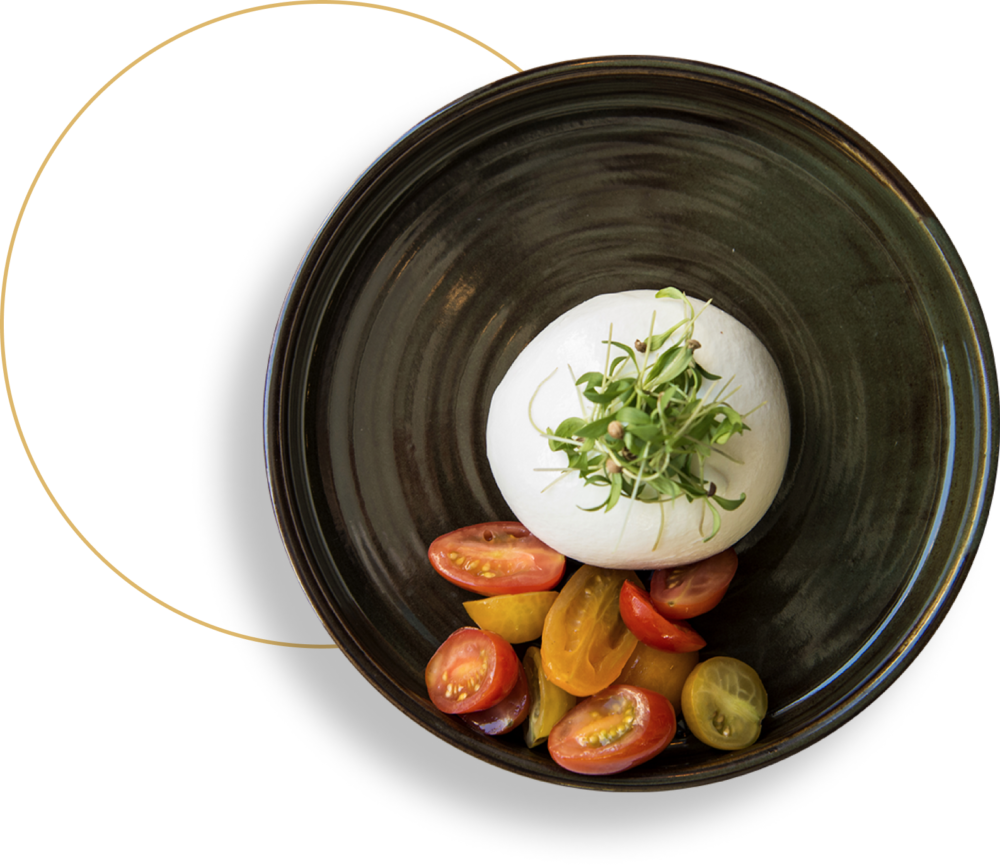 Les mets
Confit lamb shank with spices and semolina with dried fruits — 28€
Prime rib, green salad and homemade French fries — 35€
Seared calamaris with artichoke and potatoes — 26€
Grilled octopus, confit aubergine and virgin sauce — 28€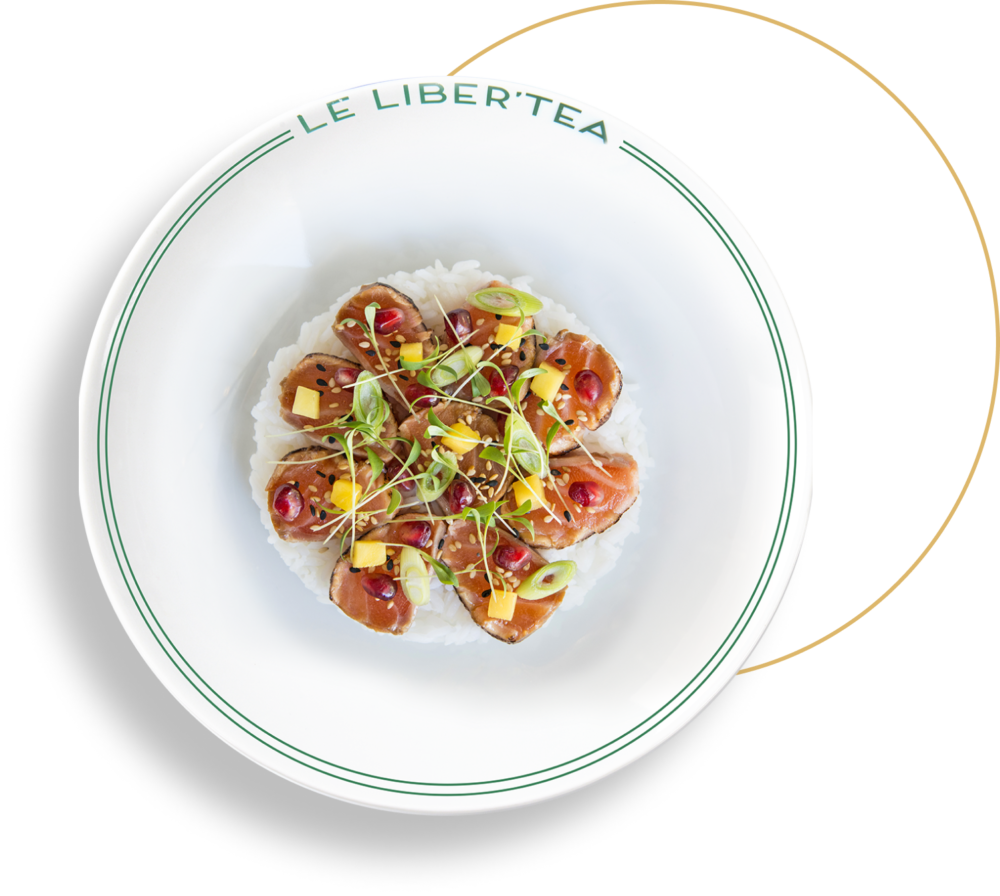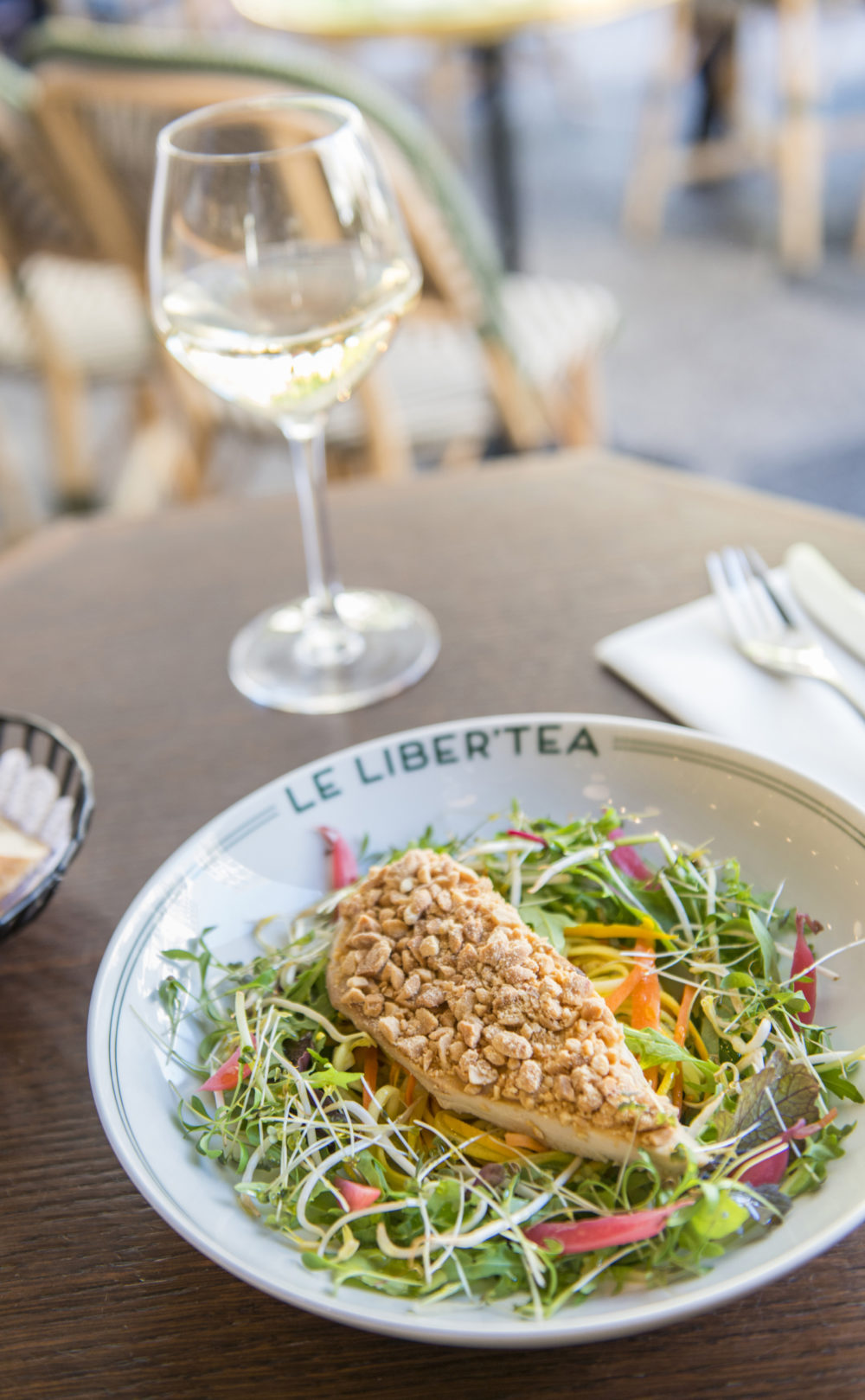 Avocado toast, gravlax salmon and poached egg — 18€
Croque-monsieur with "Beaufort" cheese and ham and homemade french fries — 17€
Chicken club sandwich and homemade french fries — 17€
Ceasar salad, free range chicken fillet — 17€
French egg Benedict in a croissant, with salmon or crispy bacon — 15€
EAT COBB salad — 19€
Boiled egg, avocado, tomato, chicken, onions, bancon and blue cheese
Tomatoes, creamy burrata and strawberries — 17€
Canned seafood
Uncooked beef tartare, homemade french fries — 19€
Salmon mi-cuit in asian style — 25€
Truffle pasta with truffled ham — 23€
Mafaldine with confit lemon cream and tuna mi-cuit — 22€
Grilled steak, homemade french fries — 27€
Cheeseburger, homemade french fries — 21€
Penne with parmigiano cream and smoked corsican ham — 16€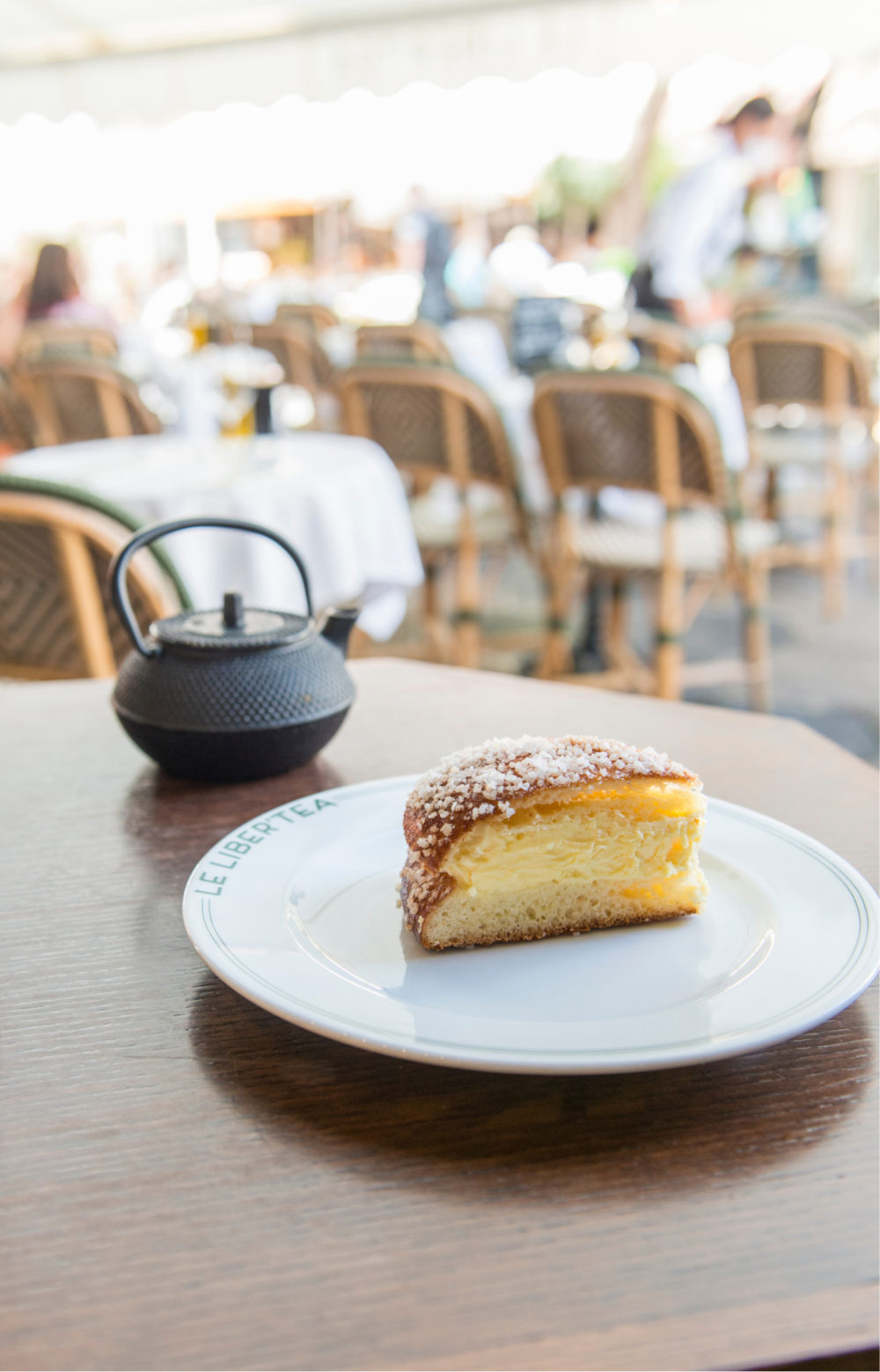 Pastries
« mille-feuilles » — 5,50€
French "tartelette" — 5,50€
French « éclair » — 5,50€
Ask for the pastries of the moment
Net prices, service included, checks are not accepted. We inform our friendly customers about the possible presence of allergens in our preparations, we invite you to warn your server in case of allergy.
Locate us
9B Rue de la Liberté 06000 Nice
04 93 87 17 57
Open monday to saturday from 8 am. Breakfast is served from 8 am to 11:30 am. The restaurant is open from 12 am to 10:30 pm.
We are here